Practice Energy Healing in Integrity - Book Exam
By purchasing the Exam, you will be taken to a secure download area where you can download a PDF document which will contain the link to the online Exam. The Exam contains multiple choice questions and short fill-in questions. For your convenience, it's an open book, self-paced Exam that is done completely online. Upon submitting your completed Exam online, Midge will grade it and email you your Certificate of Completion.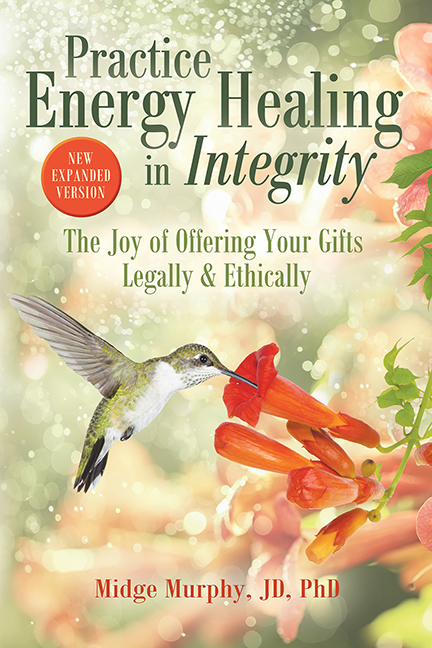 $150.00 will be charged to your debit or credit card after submitting this payment, and you will be taken to a download page for your Exam. You will be prompted to create a password, so you can return any time to review your purchase history. There are no refunds once you have purchased the Exam.